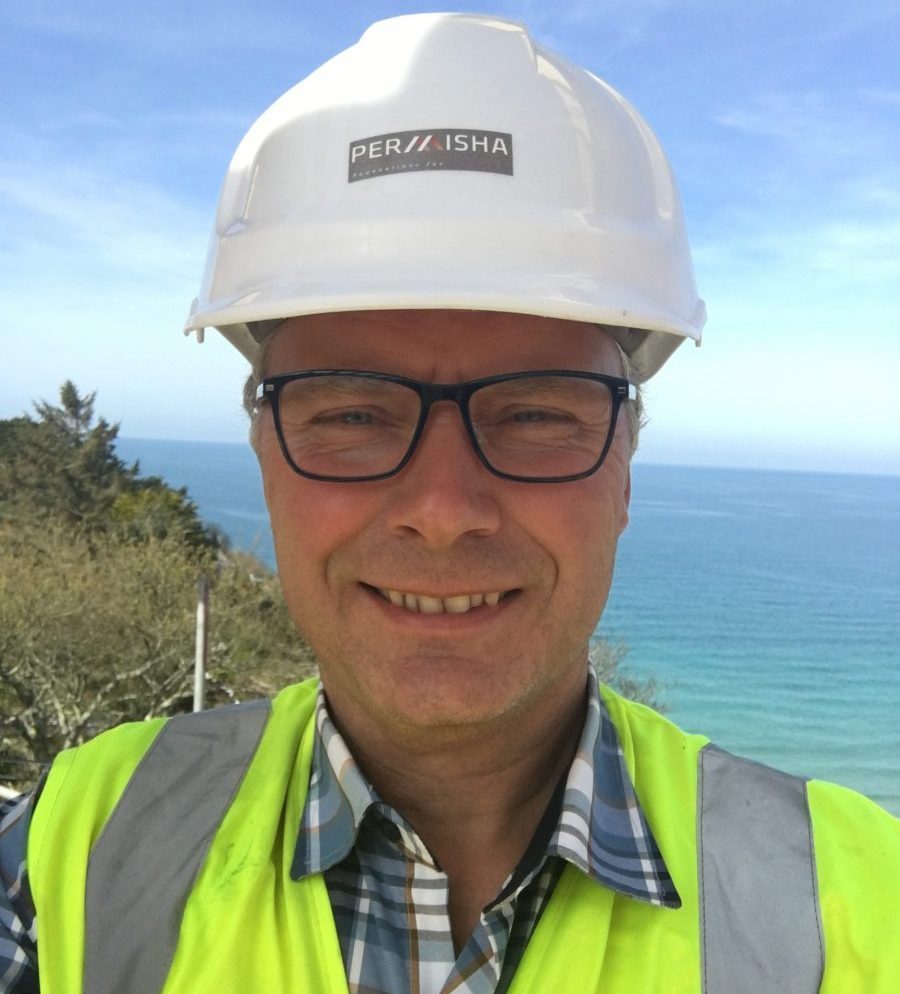 Per Wodskou Director
Per Wodskou, Founder and Managing Director of Permisha Homes & Developments. Per has an engineering background and worked with building projects in UK for more than 10 years. He relocated to Cornwall with his family in 2006 from Denmark where he worked within the pharmaceutical industry for 20 years.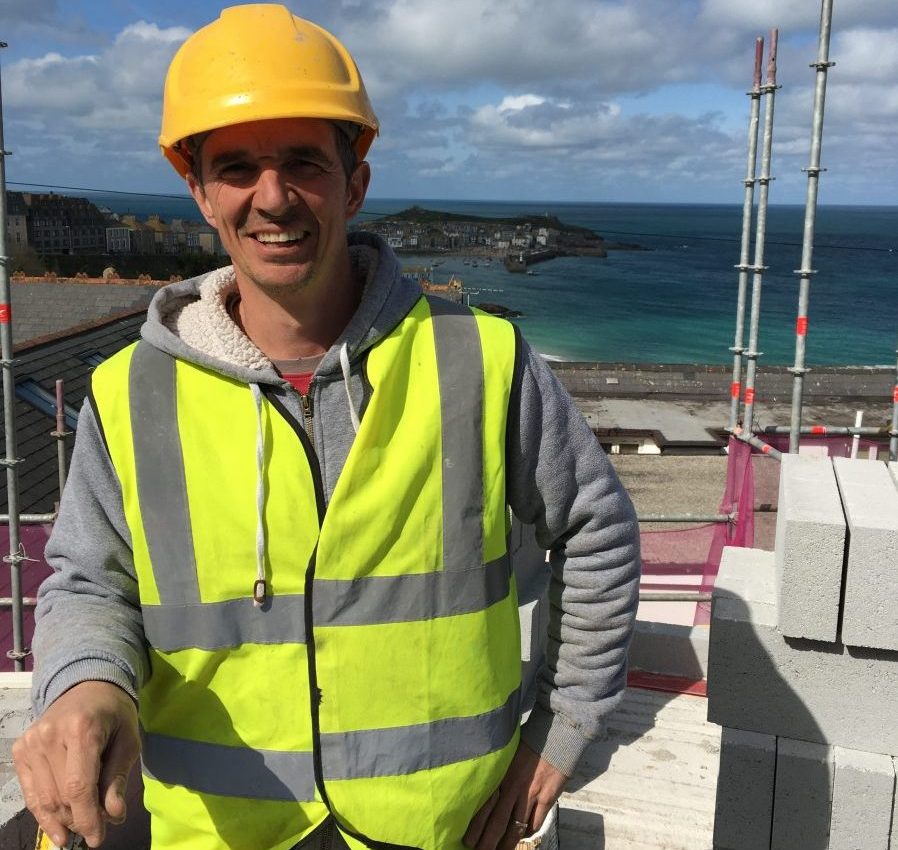 Liam Baker Site Forman
Over the past 30 years, Liam has become a highly experience tradesman working in all aspects of construction. He's successfully managed projects of all sizes from initial groundwork through to final completion. Liam is a highly valued team member and has worked on several of Permisha's projects over the last 6 years.